The best technology for a compact and easy to handle rifle. Argo E System, the gas recovery system ensures maximum reliability. Comfortech System, the exclusive Full Comfort system, minimises recoil, uplift and allows for instant re-targeting. The 47-cm cryogenic barrel and the 350-mm LOP (the total length of the rifle is 1020 mm) complete this unique model, designed specifically for hunting parties. The Air Touch checkering of the stock and fore-end is designed to ensure a safe grip also in the most extreme conditions.
GAUGE
30.06 SPRING - 308 W
BARRELS
47 cm Crio barrel with rib
RECEIVER FINISHING
Ergal, black anodised with mat finish
STOCK AND FORE-END
In Technopolymer with Air Touch checkering
STOCK LENGTH TRIGGER MEASURED / DEVIATION
350 ± 2 mm. Cast: variable, LH and RH
MAGAZINE
4-round magazine; magazines with 2 or 5 rounds are optional
WEIGHT
approx. 3,350 g with 47-cm barrel; weight may vary according to the component tolerances
PACKAGING
Drop change kit, quick-release sling plate kit, sight adjustment wrench, Ben oil, user and service handbook.
TRIGGER ACTION
NULL
The technical features and images on the web site are purely approximate, can be improved and / or changed at any time without notice.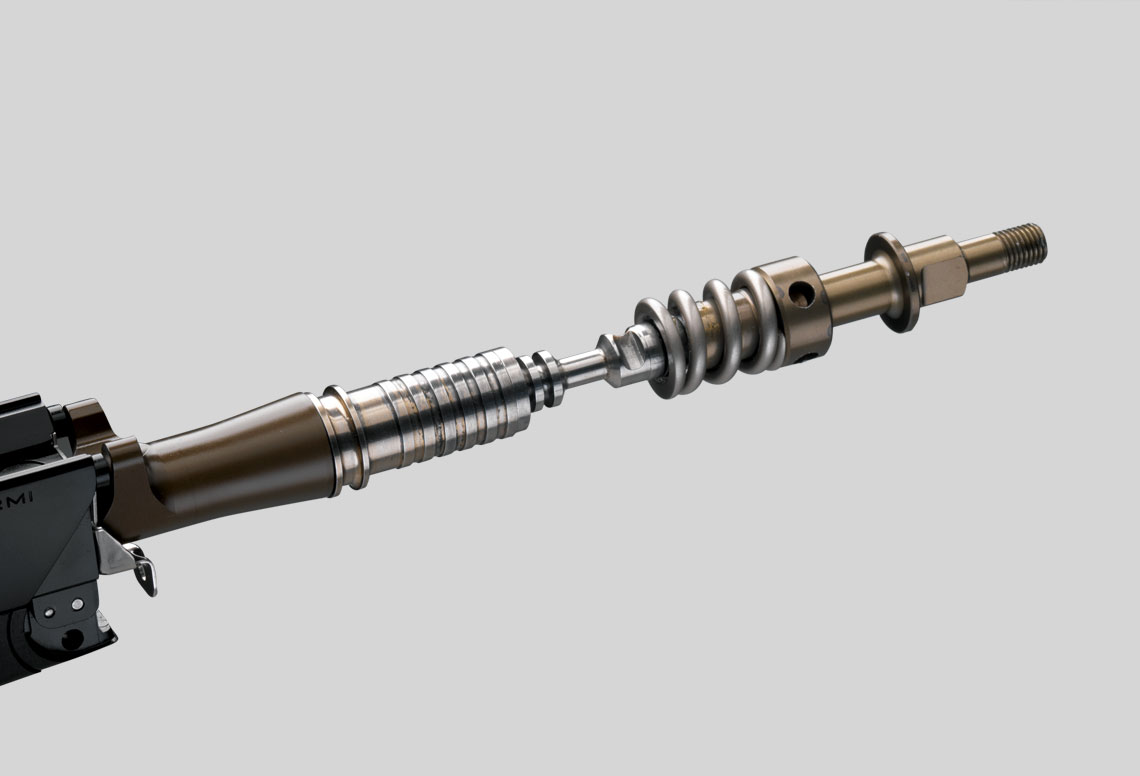 The gas recovery ARGO E SYSTEM has been revamped in terms of construction geometry, materials and movements. The new piston guarantees perfect operation and the new components made of special material are resistant to corrosion.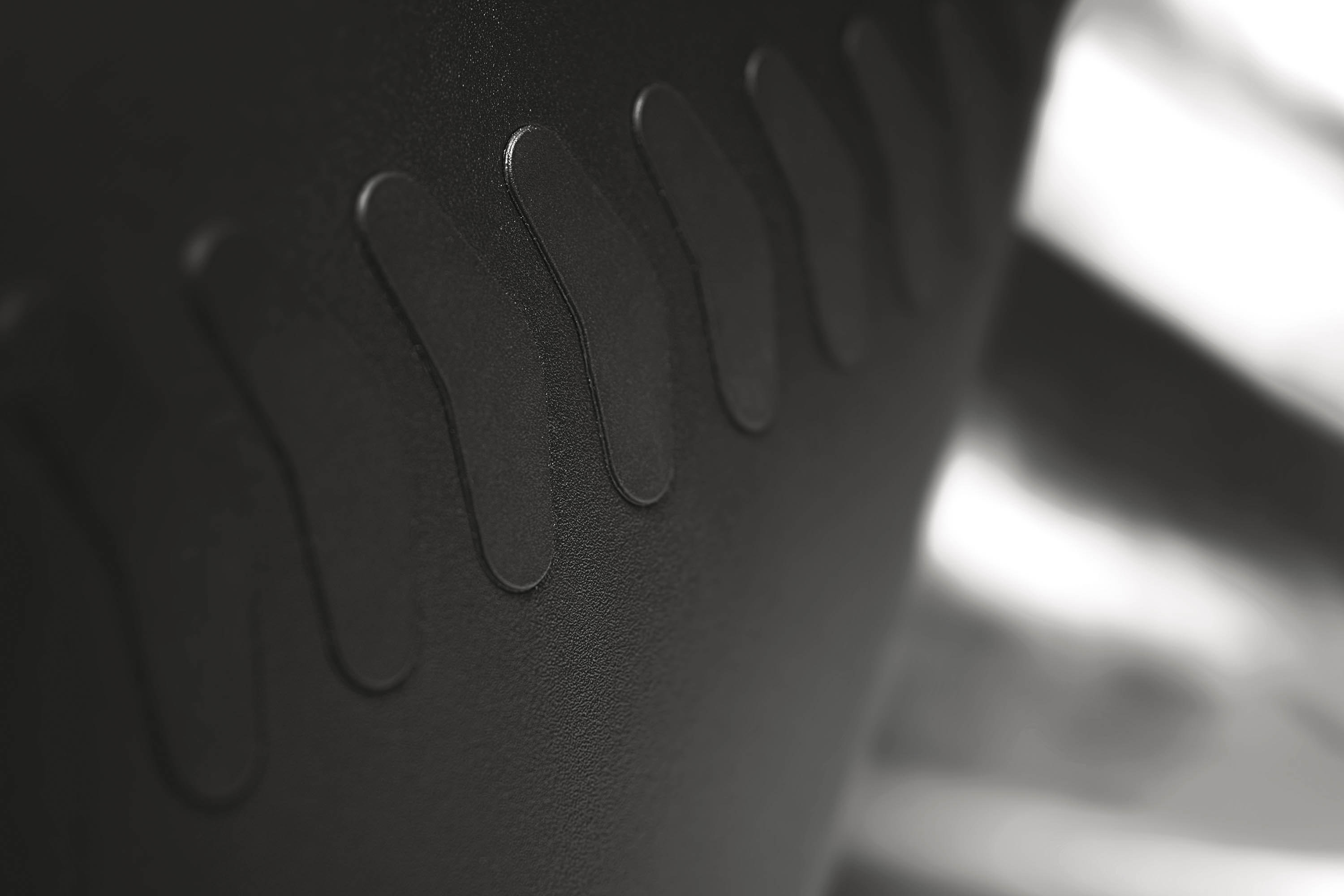 The Comfortech System is the first and only patent in the world capable of changing the rules of the shooting game. It is an integrated system made up of stock, butt plate and comb featuring high deformation capacity and capable of absorbing part of the recoil energy during firing. A patent that can offer superior shooting performance in terms of reducing recoil, muzzle climb, alignment and better target acquisition on the following shot. Precise, perfect shots are made even easier.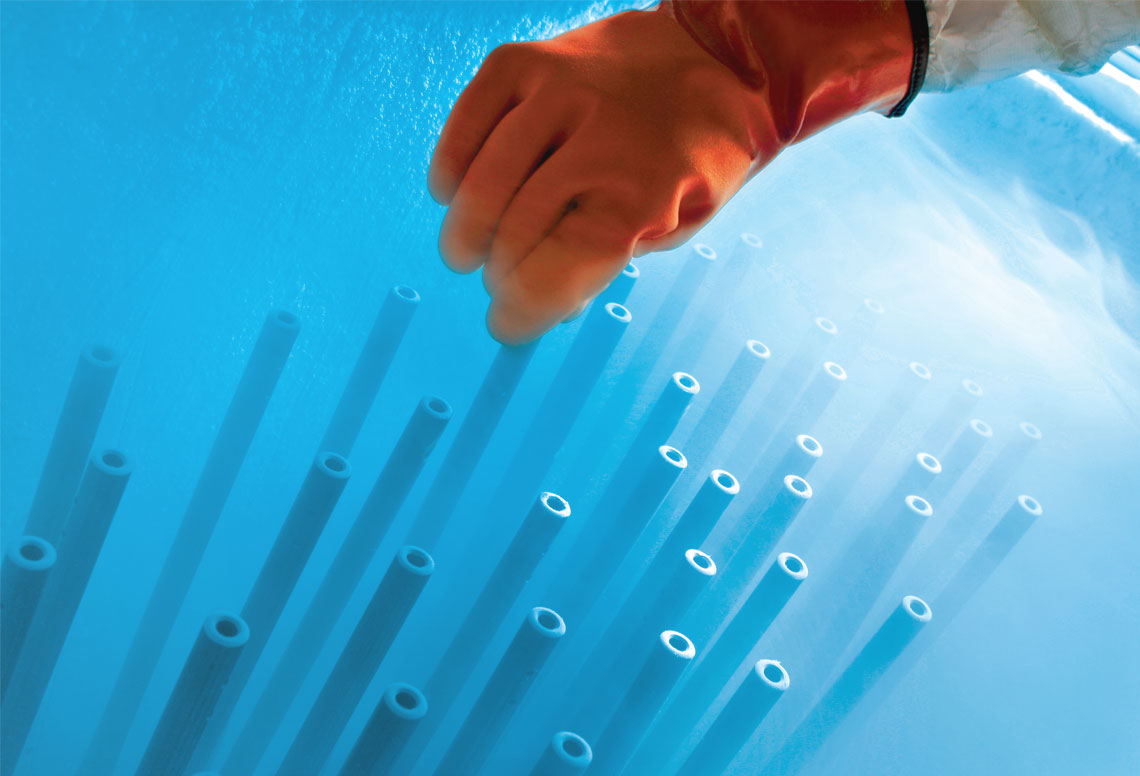 In cryogenic technology, the first element you need to consider is the barrel. The expansion caused by friction heat and pressure is limited, so that the barrel can vibrate and expand evenly on firing. The pattern provided by a cryogenic barrel is wider, more regular and more uniform, with pattern centres that will not shift as you fire shot after shot, to the benefit of shooting accuracy. Cryogenic treatment also has positive effects on the life of the barrel, which is more resistant to wear and less susceptible to attack by combustion residues. Benelli was the first company to apply Cryogenic Treatment to the barrel and choke of a light firearm on an industrial scale in order to enhance its ballistic performance.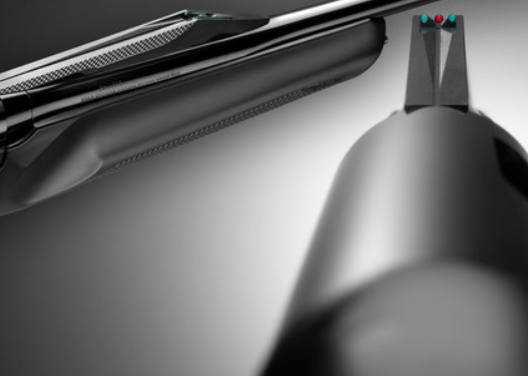 The new carbon fibre rib has been restyled and now features a sight that accommodates a high-brightness optical fibre. Hitting your target is easier with EasyAim.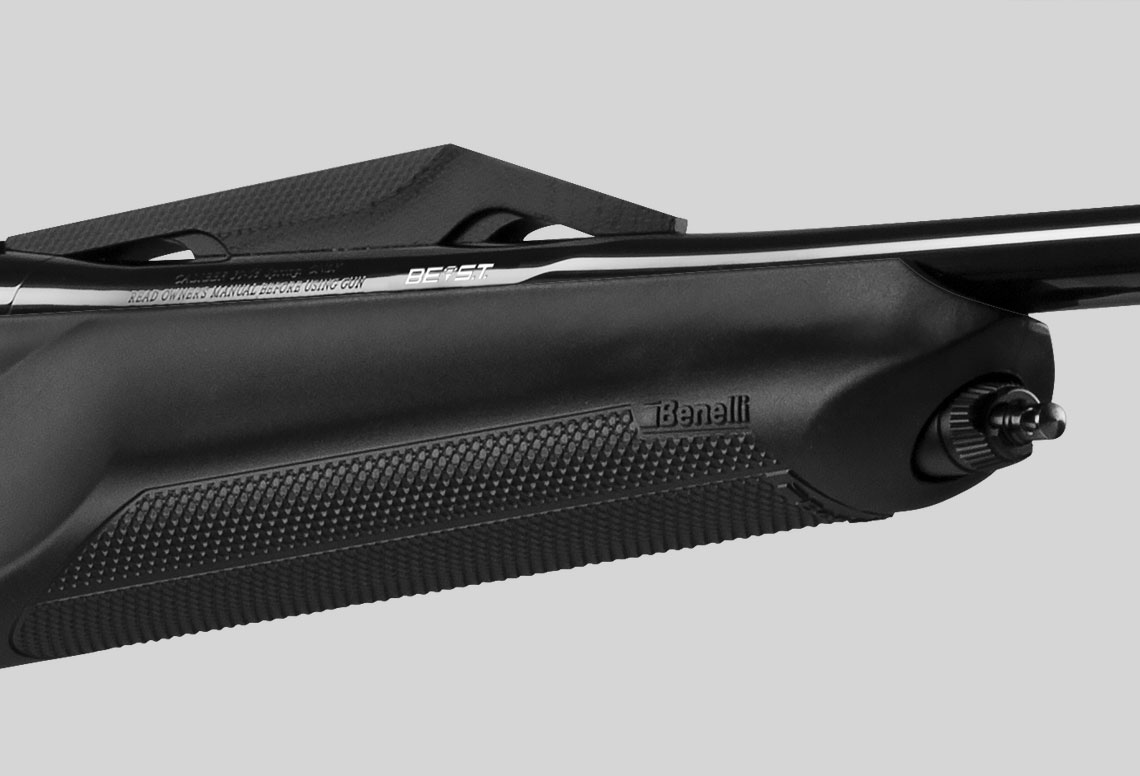 AirTouch is a checkering available as standard on all ComforTech grips and fore-ends of inertia shotguns and Argo E Benelli rifles. The aerodynamics of the small spheres ensure superior grip and allow for quick shouldering for a firm, effective and comfortable grip. The AirTouch checkering of the grip ensures that your hand can breathe naturally for a superior grip.