The perfect combination of lightness, quick aiming, and superior ballistic performance. Equipped with a high visibility sight, cryogenic chokes and a ventilated carbon fibre rib, the barrel guarantees high ballistic performance. In particular, the exclusive Ampliator System is designed to obtain full and uniform patterns at distances ranging from 10 to 20 metres. Its lightness and perfect balance allow for a quick swing and immediate aiming.
GAUGE
20
CHAMBER
76 Magnum
BARRELS AND CHOKES
Barrel 61 cm carbon fibre rib; ***/****/cil. /Ampliator
RECEIVER FINISHING
Ergal, black anodised
STOCK AND FORE-END
Walnut wood enriched with Wood Fx finish
STOCK LENGTH TRIGGER MEASURED / DEVIATION
350 mm ± 2 mm Cast: variable, LH and RH
MAGAZINES
2-round tubular
WEIGHT
Approx. 2,500 g with 61 cm barrel
PACKAGING
Technopolymer case, drop and cast change kit; chokes kit and wrench, quick-release sling attachment swivels, Ben oil, use and maintenance manual
TRIGGER ACTION
NULL
The technical features and images on the web site are purely approximate, can be improved and / or changed at any time without notice.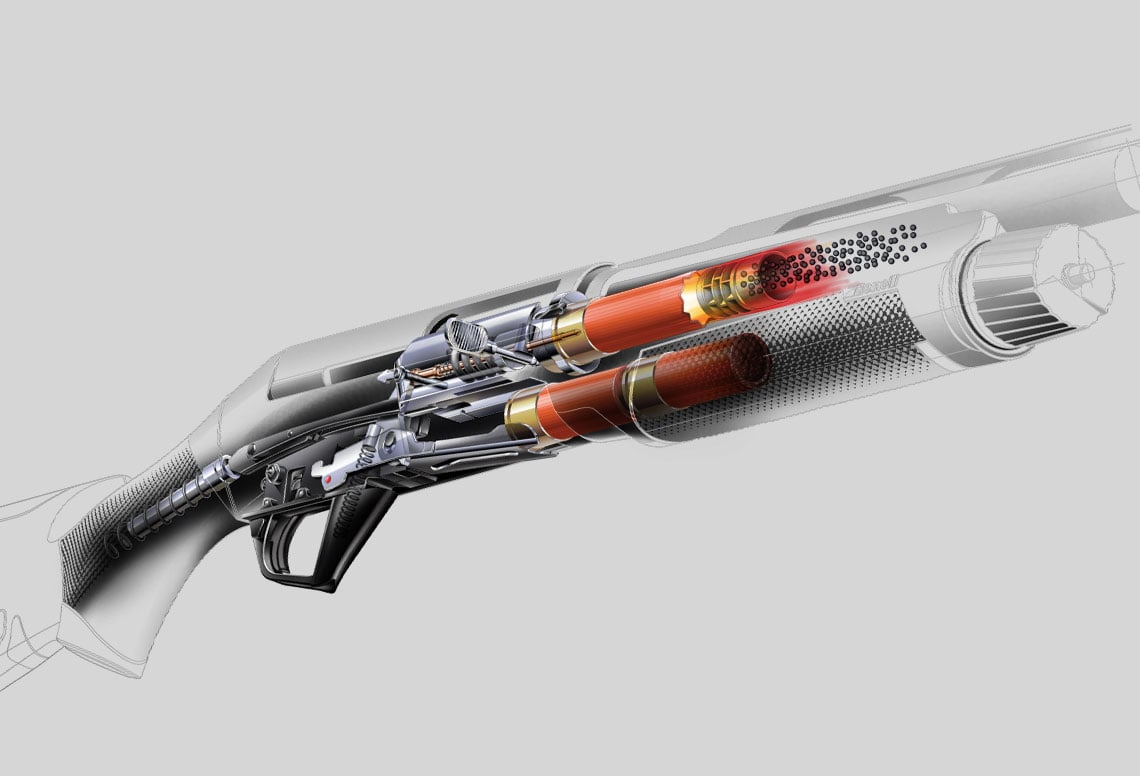 Rigorous design, simple construction, easy maintenance and mechanical accuracy guarantee maximum durability and extreme reliability. The cleverness of the Benelli System lies in its rigorous design, simple construction and ease of maintenance. The fast, minimised operating movements combined with mechanical accuracy and essential construction ensure an unaltered working cycle that is perfect every time, maximum strength and utmost reliability.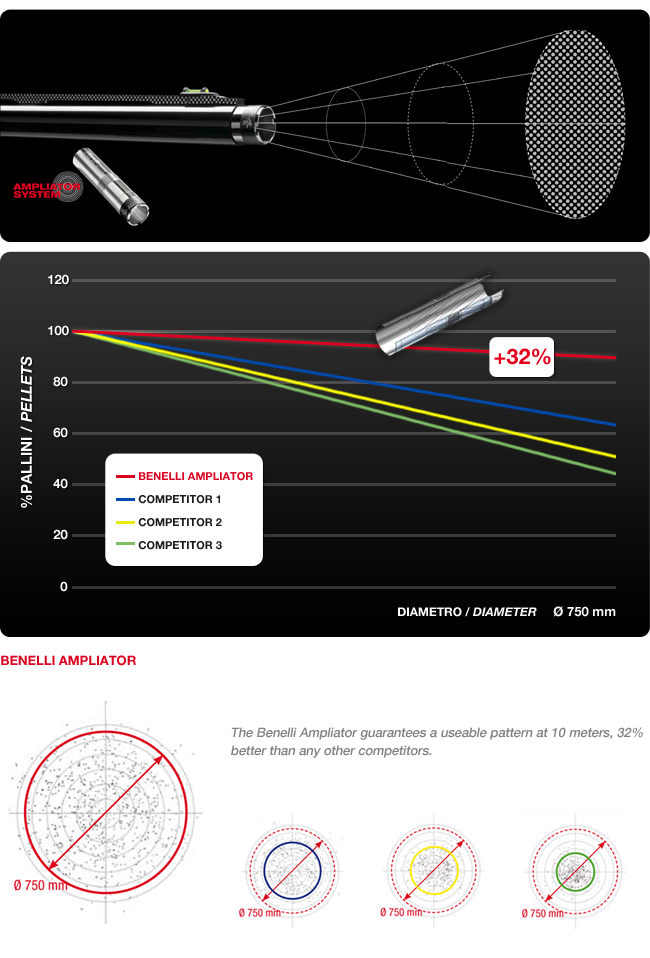 The new Benelli Ampliator is the exclusive dispensing system that provides a broader and more densely packed pattern. Unrivalled in distances between 10 and 20 meters, it guarantees a 32% larger useful pattern than that of competitors.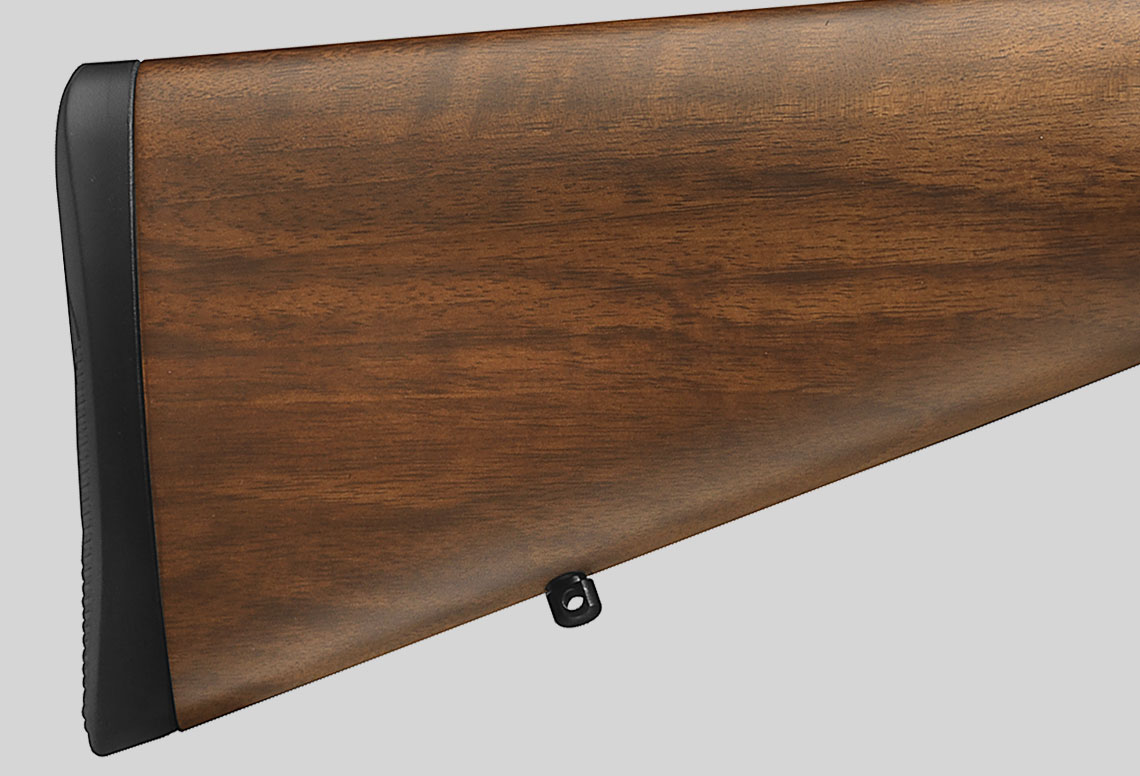 WoodFx is a laser treatment that enhances and emphasises the wood grain, lending a shiny refined look to stock and fore-end. The wood is more aesthetically pleasing.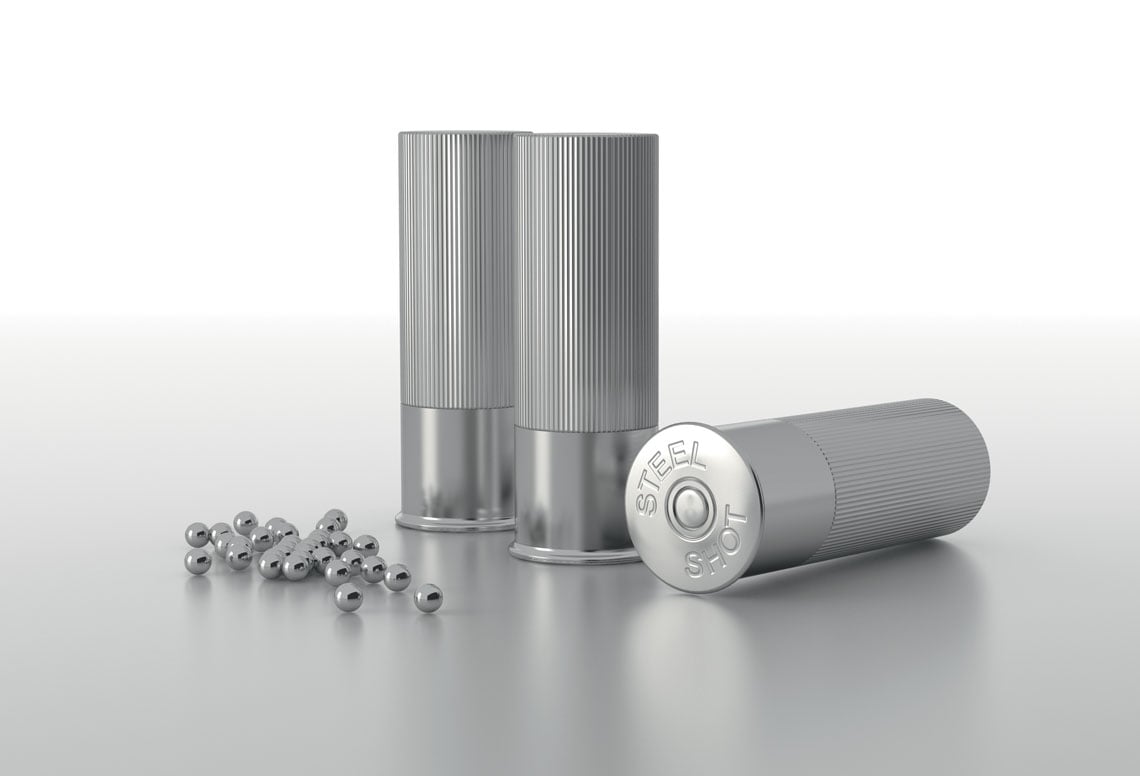 Each barrel marked with the lily emblem undergoes National Proof House testing for steel shot ammunition. The Crio Steel Shot chokes feature elongated chamfers to guarantee maximum ballistic performance and resistance when using Steel ammunition.