Raffaello A.I. BE.S.T. Limited Edition

Raffaello A.I. BE.S.T. Limited Edition in 12 gauge is the new Benelli limited series made of a thousand pieces and the only one equipped with the exclusive Benelli Advanced Impact Technology which maximizes the ballistic performance of the barrel and choke. The peculiar feature is the engraving, a real tribute to the hunting art. On the right-hand side of the receiver, made by rolling, we find a water landscape in which a Labrador is caught in a sculptural race as it enters the water towards a bunch of fleeing ducks. The Labrador, silent spectator at the angle of the incision, observes the scene as frozen outside of time. The left-hand side is the same figurative composition with a variation on the theme: the landscape depicted is rustic and the actors are a marvelous German gundog and golden pheasants. To complete the engraving we find a floral ornate all around the receiver, embellished with a few leaves in electrolytic gold with a buffer, and a collar with a decorative Renaissance-themed weave to close the composition before the stock. A semi-automatic shotgun that best represents the noble spirit of hunting. A harmony of forms synonymous with the uniqueness of the Benelli style.
GAUGE
12
CHAMBER
76 mm
BARRELS AND CHOKES
BE.S.T. 65/70/76 cm with carbon fiber rib; Interchangeable choke */**/***/****/ CYL
RECEIVER FINISHING
Nickel-plated Ergal, rolled and lasared engraving, traced over by hand
STOCK AND FORE-END
Stock with Progressive Comfort System, Grade 4 oil-finished walnut stock and forearm
STOCK LENGTH TRIGGER MEASURED / DEVIATION
365 mm. Variable deviation to right and left
MAGAZINES
Tubular of 4 cartridges 12/70 and 3 cartridges 12/76; reducer 2-rounds
WEIGHT
2.950 gr with 70 cm barrel
PACKAGING
Technopolymer case, choke kit and key , drop variation kit, Benoil bottle, operating and maintenance manual
The technical features and images on the web site are purely approximate, can be improved and / or changed at any time without notice.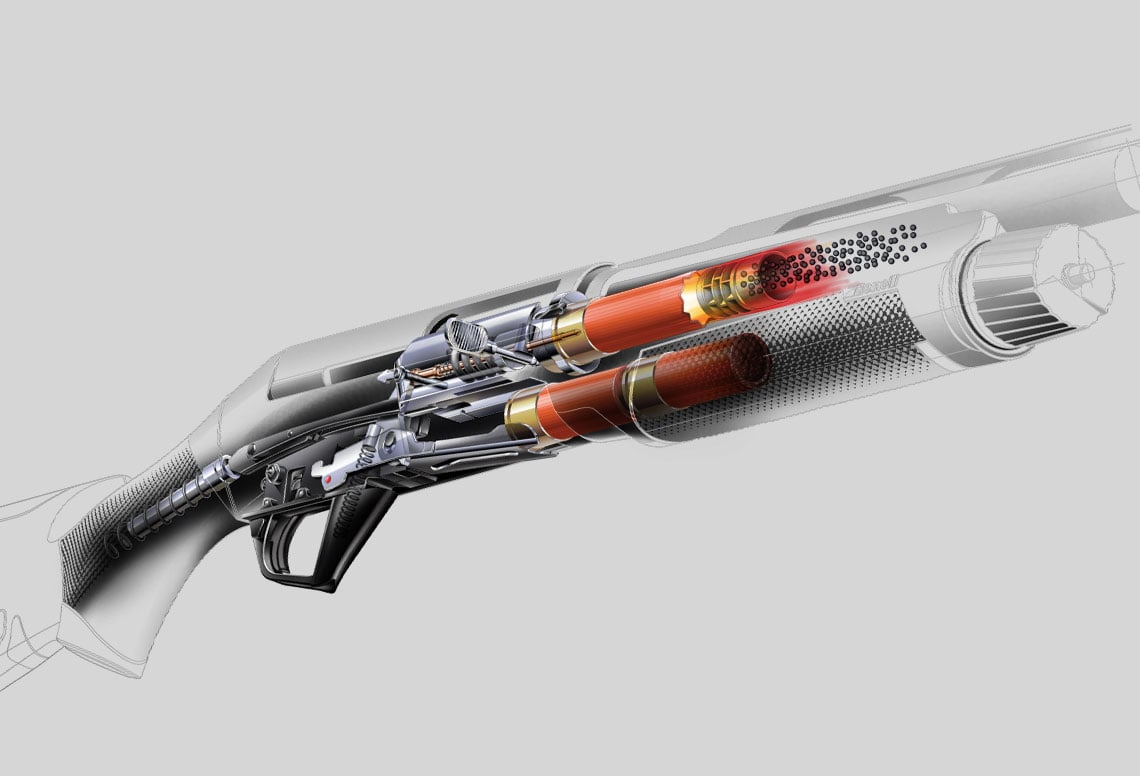 Rigorous design, simple construction, easy maintenance and mechanical accuracy guarantee maximum durability and extreme reliability. The cleverness of the Benelli System lies in its rigorous design, simple construction and ease of maintenance. The fast, minimised operating movements combined with mechanical accuracy and essential construction ensure an unaltered working cycle that is perfect every time, maximum strength and utmost reliability.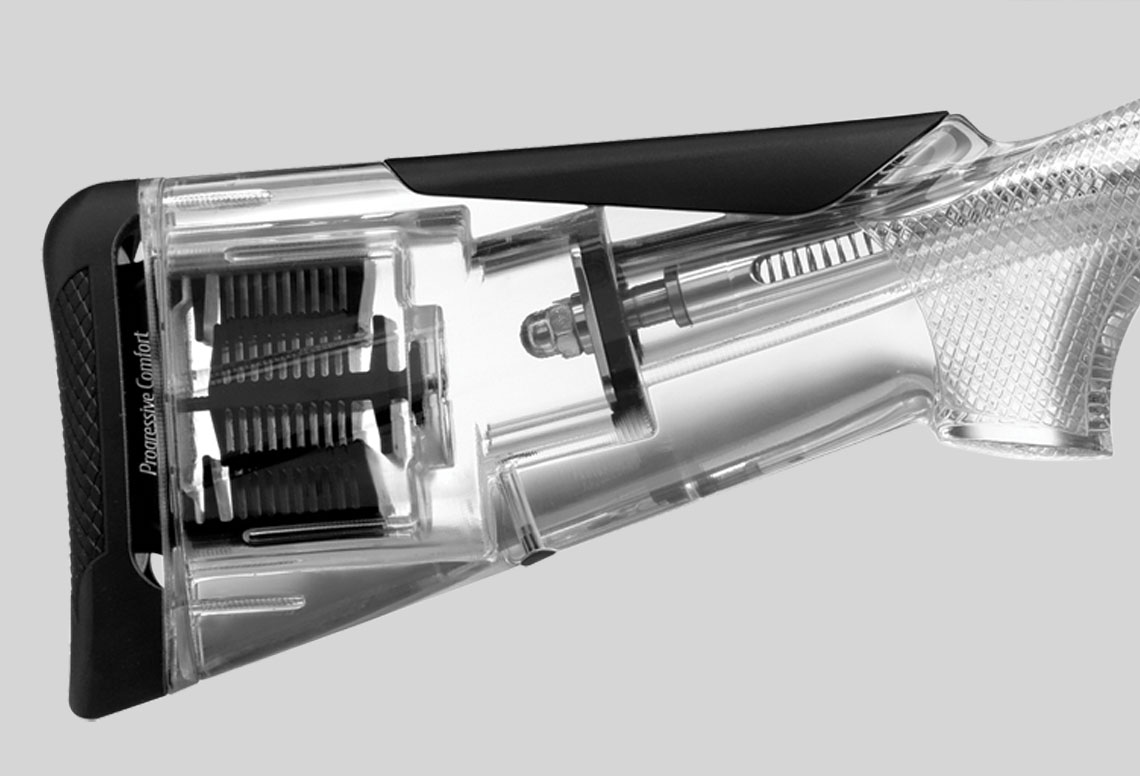 The innovative progressive recoil absorption system kicks in gradually according to cartridge and ammunition loading. This is the true essence of comfort, an invisible, yet highly sensitive system.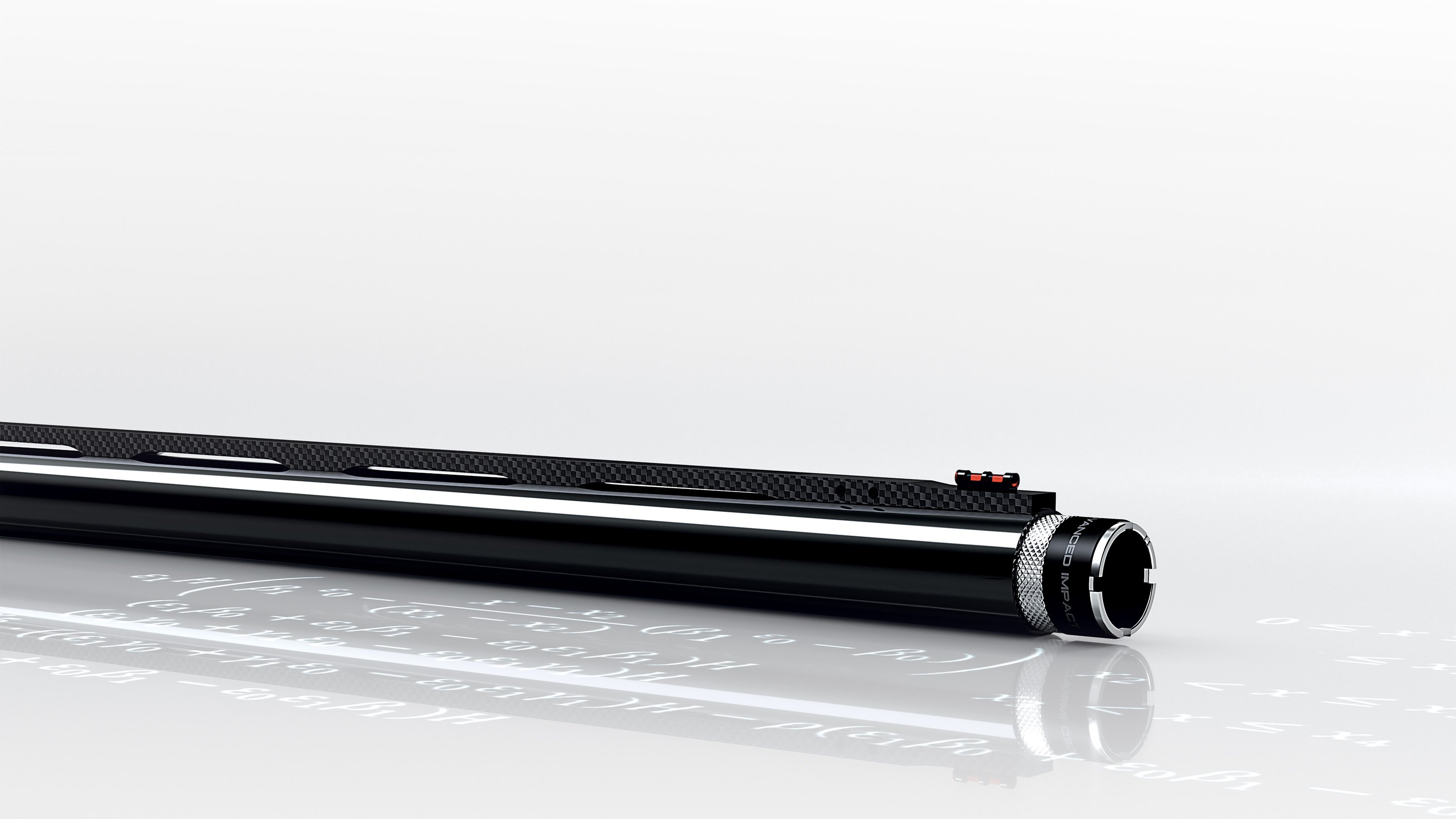 Benelli Advanced Impact (Benelli A.I.) is not a simple brand-new barrel, it is a real patented system consisting of two inseparable elements that work together: barrel and choke. At the end of a long research and development work, what can be defined as the best internal profile to date has been identified to redesign the barrel-choke assembly and achieve performances never experienced before.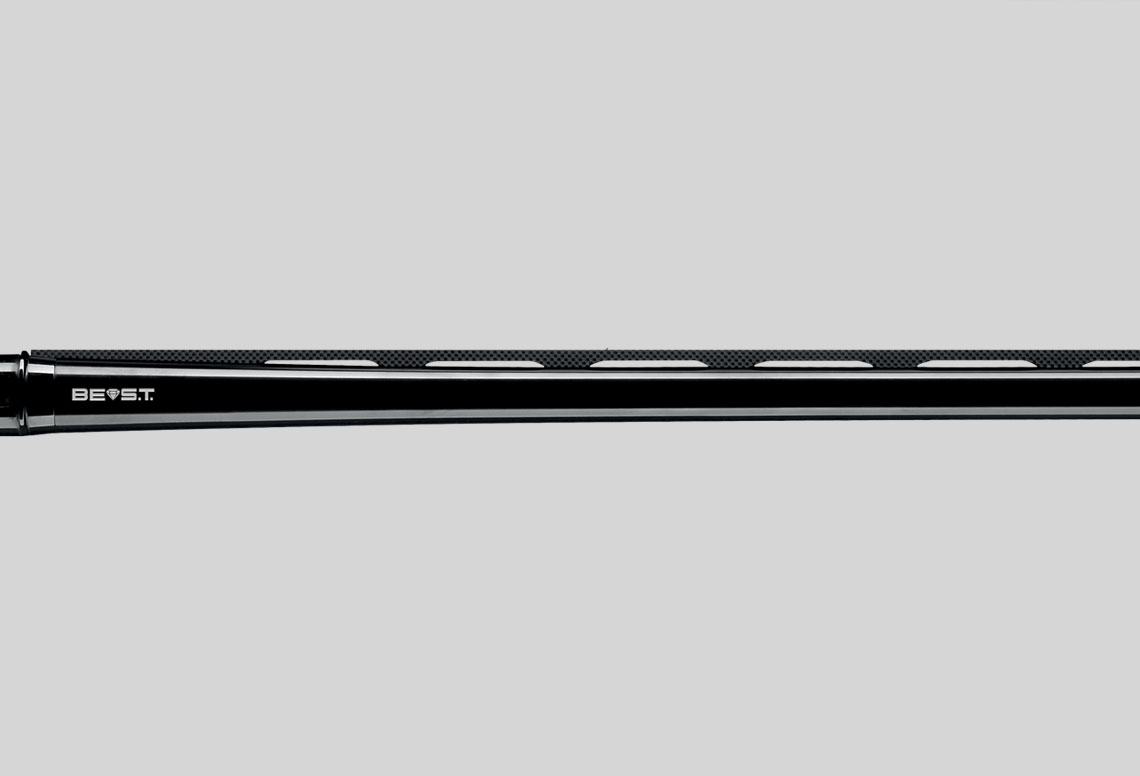 BE.S.T. is an exclusive Benelli technology to guarantee maximum resistance to corrosion, abrasion, wear and the elements. BE.S.T. surface treatment uses cutting-edge hybrid technology, covered by trade secret. The coating has characteristics similar to those of a diamond when it comes to hardness, resistance and precious finish. BE.S.T. is completely eco-friendly, since the process used involves no dangerous emissions for the environment.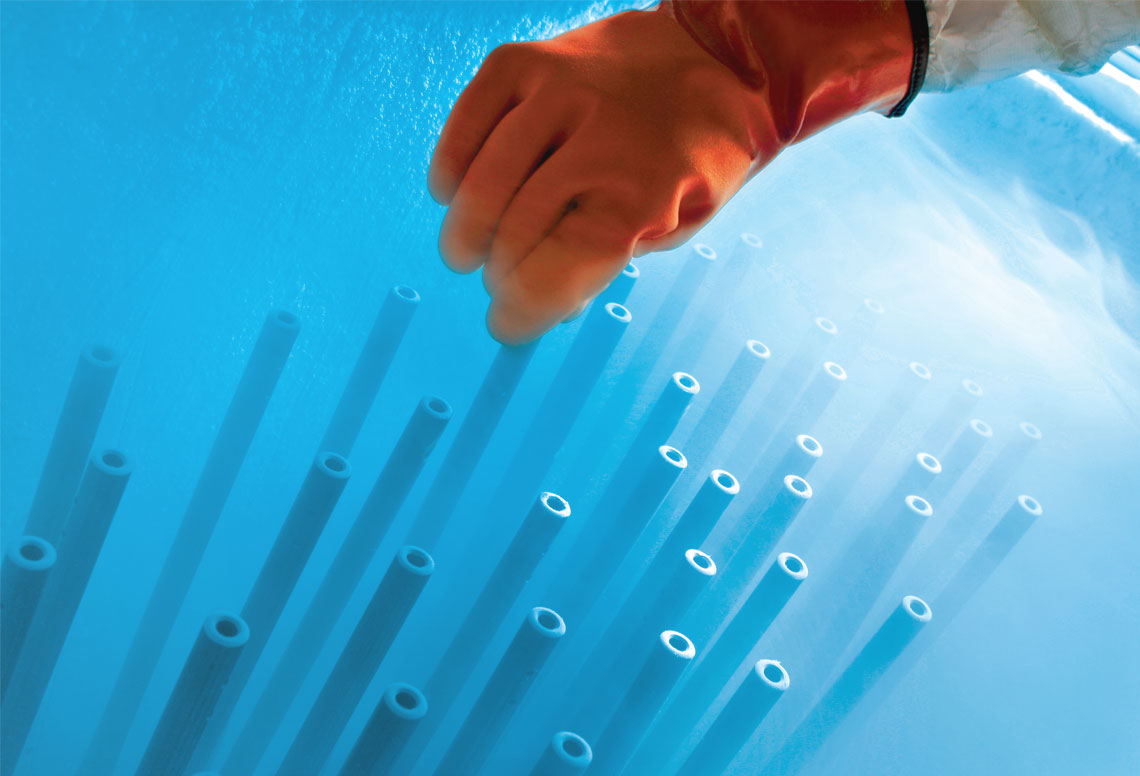 In cryogenic technology, the first element you need to consider is the barrel. The expansion caused by friction heat and pressure is limited, so that the barrel can vibrate and expand evenly on firing. The pattern provided by a cryogenic barrel is wider, more regular and more uniform, with pattern centres that will not shift as you fire shot after shot, to the benefit of shooting accuracy. Cryogenic treatment also has positive effects on the life of the barrel, which is more resistant to wear and less susceptible to attack by combustion residues. Benelli was the first company to apply Cryogenic Treatment to the barrel and choke of a light firearm on an industrial scale in order to enhance its ballistic performance.