Raffaello Ethos Sport 28 is a handy and high-performance semi-automatic. Power, control and lightness are its distinguishing features. Dedicated to the sportsman who wants to enhance his skill on the platform and the most dynamic hunters. The semi-automatic is equipped with Progressive Comfort and interchangeable polyurethane comb for comfortable shooting experiences. Raised rib in carbon fibre. A small gauge intended to make both shooting and hunting enjoyable.
GAUGE
28
CHAMBER
76 mm Magnum
BARRELS AND CHOKES
CB - Interchangeable choke - Crio 71 cm Knurled */**/***/****/cyl.
RECEIVER FINISHING
Nickel-plated ergal
STOCK AND FORE-END
Wood Fx finish walnut stock with Progressive Comfort system
STOCK LENGTH TRIGGER MEASURED / DEVIATION
365 ± 2 mm, modifiable to 380 ± 2 mm with long butt plate or to 350 ± 2 mm with stock with Progressive Comfort kit
MAGAZINES
2 rounds 70/76 mm, magazine with fixed restriction
WEIGHT
approx. 2,475 g with 71 cm barrel
PACKAGING
Technopolymer case, kit of chokes and wrench, drop change kit, user and spare parts handbook, Ben oil
TRIGGER ACTION
Pacchetto estraibile, carico compreso tra 22 e 28 N, sicura manuale a traversino reversibile, sicura automatica contro lo sparo a raffica, sicura automatica contro lo sparo a otturatore non in completa chiusura, cut-off al serbatoio
The technical features and images on the web site are purely approximate, can be improved and / or changed at any time without notice.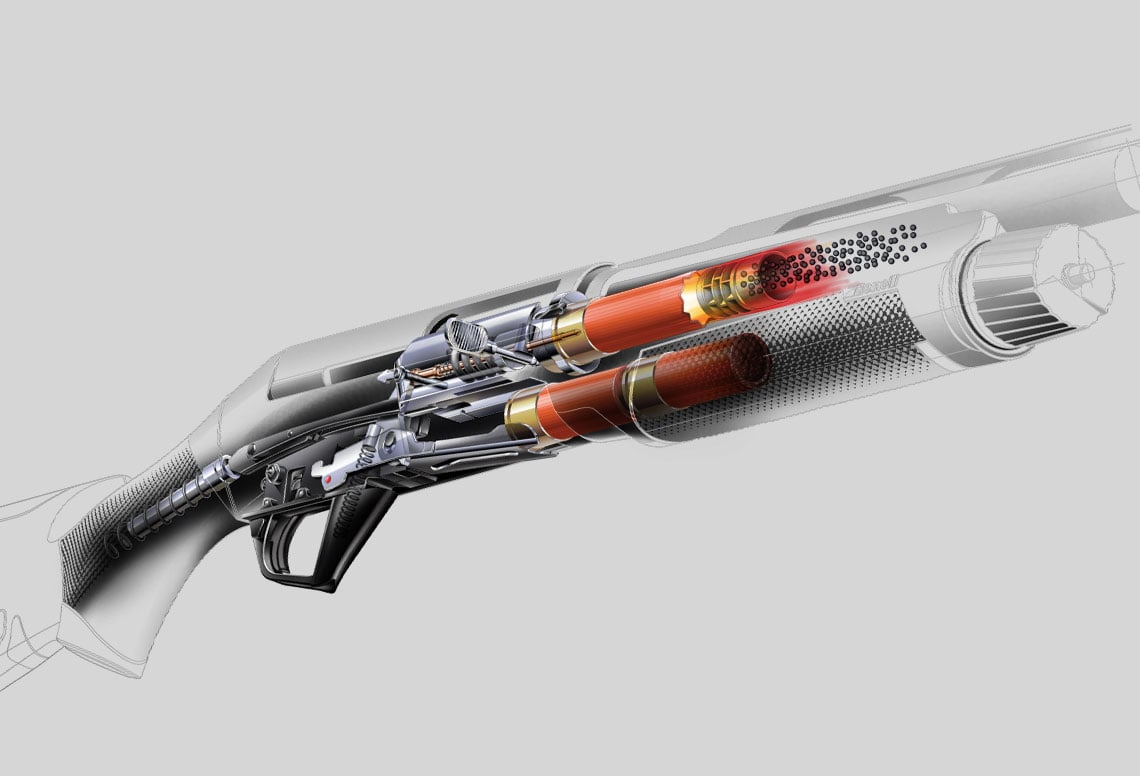 Rigorous design, simple construction, easy maintenance and mechanical accuracy guarantee maximum durability and extreme reliability. The cleverness of the Benelli System lies in its rigorous design, simple construction and ease of maintenance. The fast, minimised operating movements combined with mechanical accuracy and essential construction ensure an unaltered working cycle that is perfect every time, maximum strength and utmost reliability.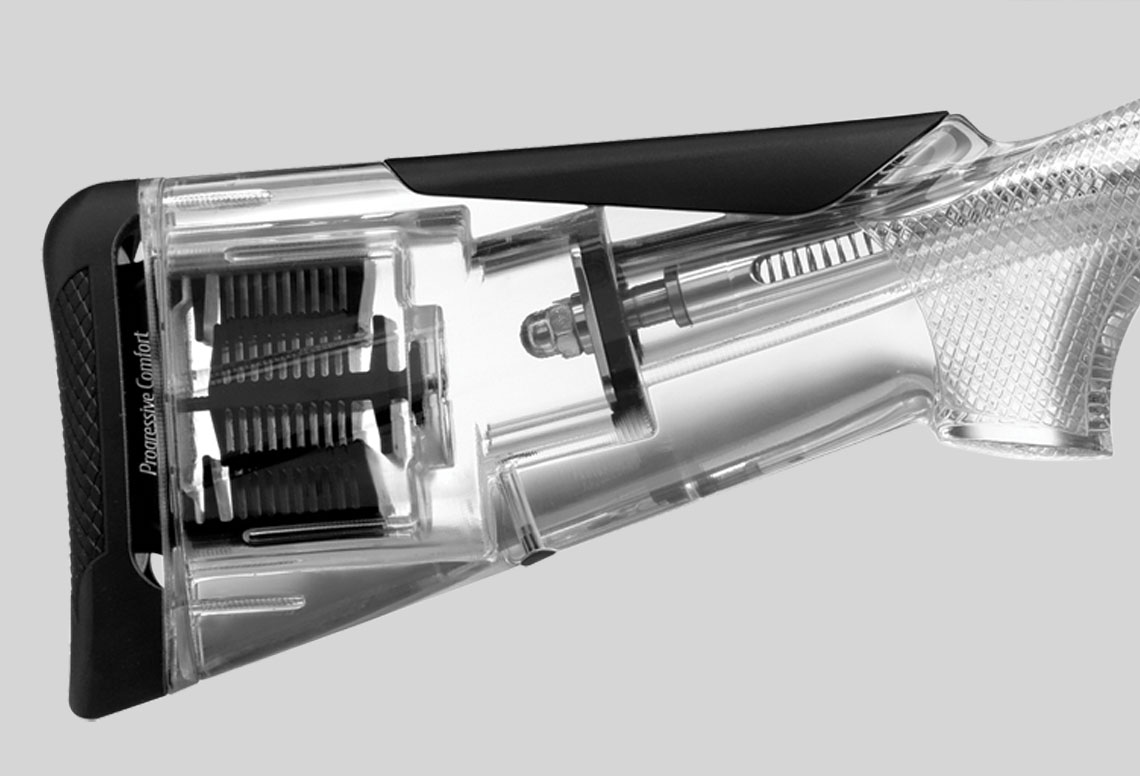 The innovative progressive recoil absorption system kicks in gradually according to cartridge and ammunition loading. This is the true essence of comfort, an invisible, yet highly sensitive system.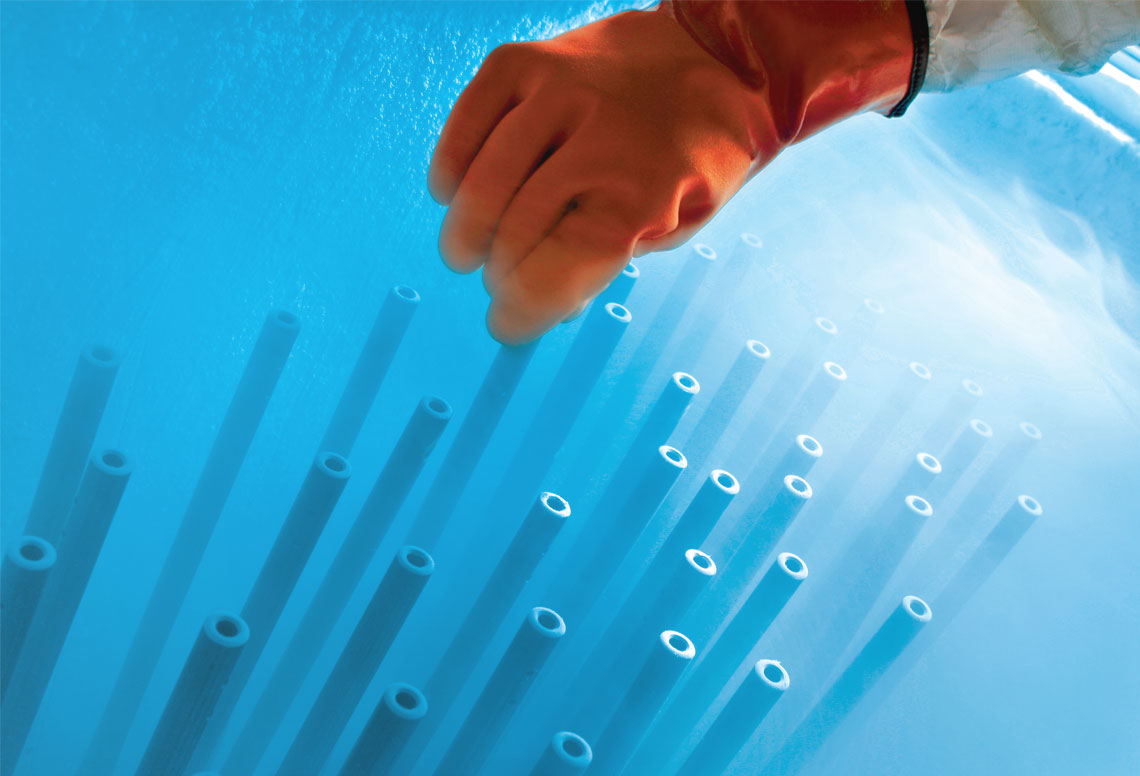 In cryogenic technology, the first element you need to consider is the barrel. The expansion caused by friction heat and pressure is limited, so that the barrel can vibrate and expand evenly on firing. The pattern provided by a cryogenic barrel is wider, more regular and more uniform, with pattern centres that will not shift as you fire shot after shot, to the benefit of shooting accuracy. Cryogenic treatment also has positive effects on the life of the barrel, which is more resistant to wear and less susceptible to attack by combustion residues. Benelli was the first company to apply Cryogenic Treatment to the barrel and choke of a light firearm on an industrial scale in order to enhance its ballistic performance.