M2 Cerakote Tungsten Black
M2 Cerakote Tungsten Black was born from the reliability of the historic M2, a rifle synonymous with strength and unstoppability. Its color gives character to the gun that includes many of Benelli's technologies, such as the ComforTech system to reduce recoil and consequent detection on subsequent shots, as well as the gel nosepiece for greater user comfort. A versatile and totally reliable shotgun, suitable for different uses from hunting to shooting.
GAUGE
12
CHAMBER
76 mm Magnum
BARRELS AND CHOKES
CB - Interchangeable choke - 70 cm Knurled */**/***/****/cyl.
STOCK AND FORE-END
Black Techno-polymer
STOCK LENGTH TRIGGER MEASURED / DEVIATION
365 mm
MAGAZINES
Magazine tube for 2 rounds (without limiter: 3 rounds 12/70 mm and 12/76 mm)
WEIGHT
3200 g.
PACKAGING
Cardboardbox: Drop and cast change kit, sling swivels kit, Ben oil, manual, spare parts list, warranty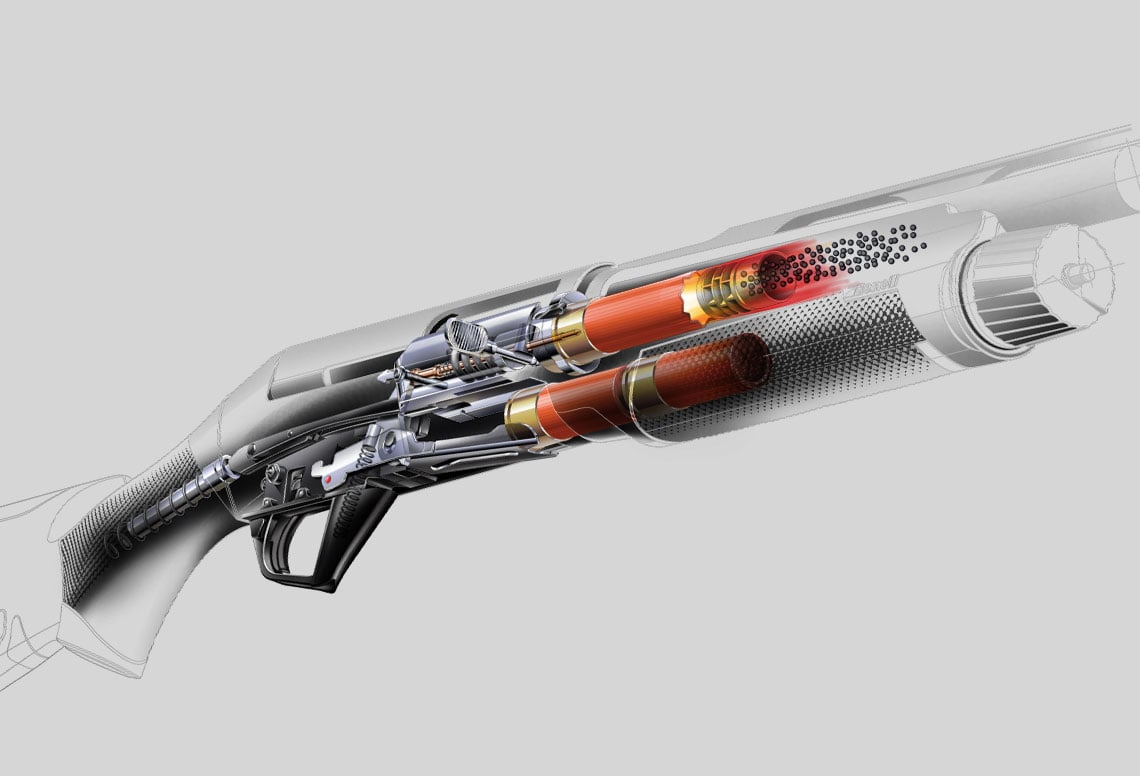 Rigorous design, simple construction, easy maintenance and mechanical accuracy guarantee maximum durability and extreme reliability. The cleverness of the Benelli System lies in its rigorous design, simple construction and ease of maintenance. The fast, minimised operating movements combined with mechanical accuracy and essential construction ensure an unaltered working cycle that is perfect every time, maximum strength and utmost reliability.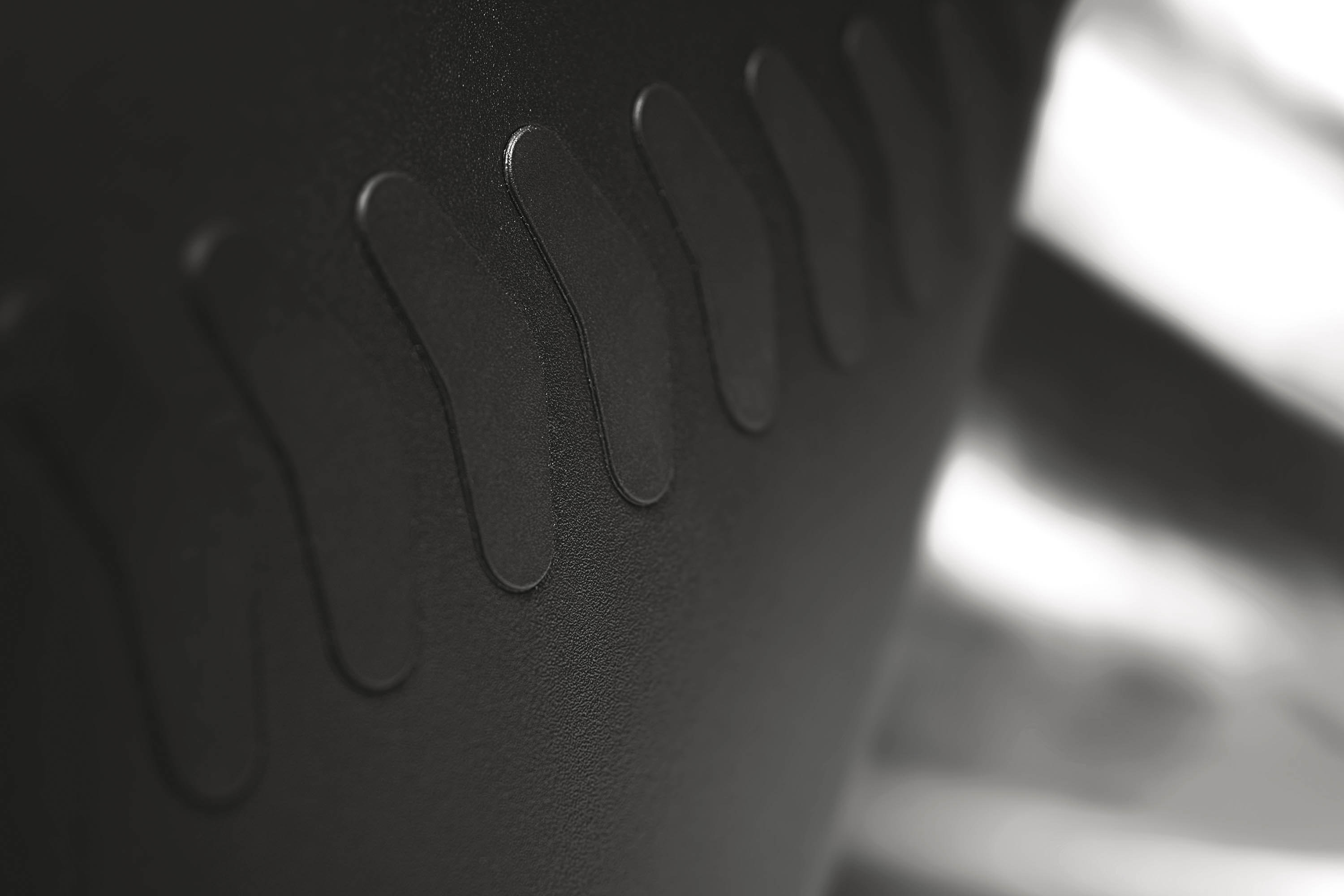 The Comfortech System is the first and only patent in the world capable of changing the rules of the shooting game. It is an integrated system made up of stock, butt plate and comb featuring high deformation capacity and capable of absorbing part of the recoil energy during firing. A patent that can offer superior shooting performance in terms of reducing recoil, muzzle climb, alignment and better target acquisition on the following shot. Precise, perfect shots are made even easier.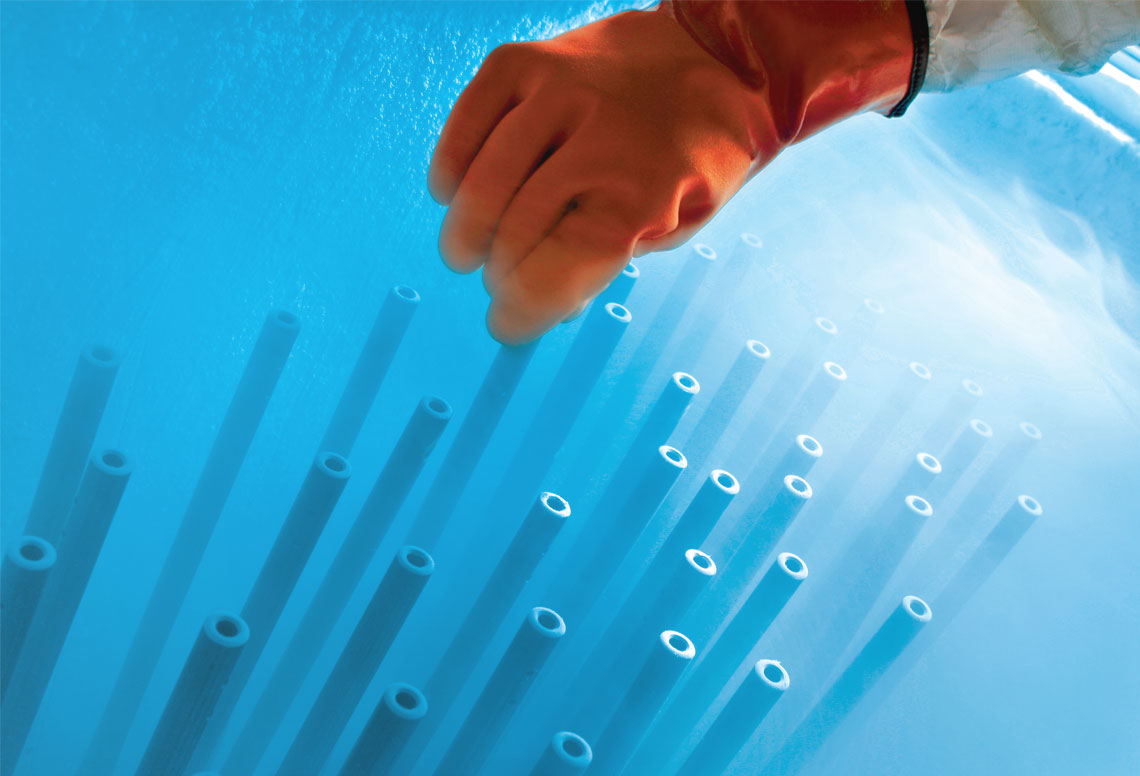 In cryogenic technology, the first element you need to consider is the barrel. The expansion caused by friction heat and pressure is limited, so that the barrel can vibrate and expand evenly on firing. The pattern provided by a cryogenic barrel is wider, more regular and more uniform, with pattern centres that will not shift as you fire shot after shot, to the benefit of shooting accuracy. Cryogenic treatment also has positive effects on the life of the barrel, which is more resistant to wear and less susceptible to attack by combustion residues. Benelli was the first company to apply Cryogenic Treatment to the barrel and choke of a light firearm on an industrial scale in order to enhance its ballistic performance.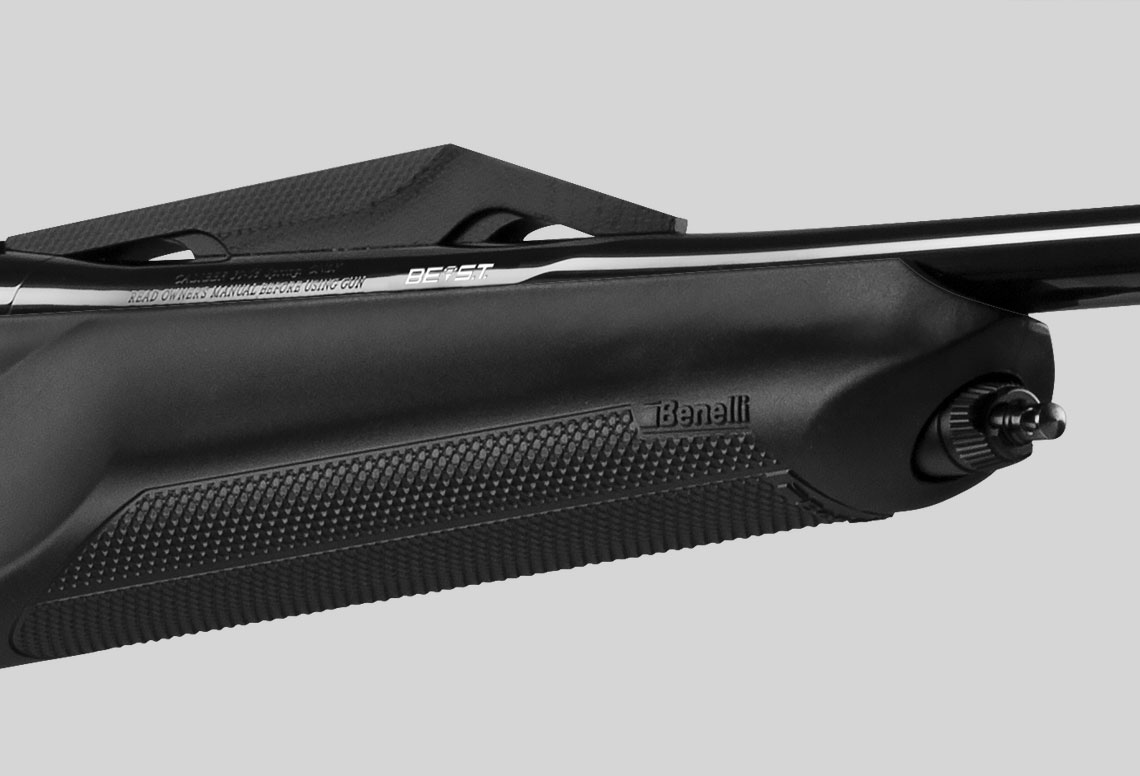 AirTouch is a checkering available as standard on all ComforTech grips and fore-ends of inertia shotguns and Argo E Benelli rifles. The aerodynamics of the small spheres ensure superior grip and allow for quick shouldering for a firm, effective and comfortable grip. The AirTouch checkering of the grip ensures that your hand can breathe naturally for a superior grip.