A limited edition gem that incorporates Benelli's superior technology, a reliable firearm embellished by fine engravings that lend it a refined, elegant appearance. On the bolt side, a wild boar darts towards the forest; on the other side, a deer cautiously observes the bush. The golden motifs emphasise the refined looks of the firearm and create a winning combination of technology, reliability and style.
GAUGE
30.06 SPRING - 308 W
BARRELS
51 cm Crio barrel with rib
RECEIVER FINISHING
Ergal, nickel-plated and golden engraved
STOCK AND FORE-END
Oil finish grade 4 wood with Wood Touch checkering
STOCK LENGTH TRIGGER MEASURED / DEVIATION
354 ± 2 mm. Cast: variable, LH and RH
MAGAZINE
2, 4-round magazine
WEIGHT
approx. 3,350 g with 51 cm barrel
PACKAGING
Technopolymer case, drop change kit, quick-release sling plate kit, sight adjustment wrench, Ben oil, user and service handbook.
TRIGGER ACTION
NULL
The technical features and images on the web site are purely approximate, can be improved and / or changed at any time without notice.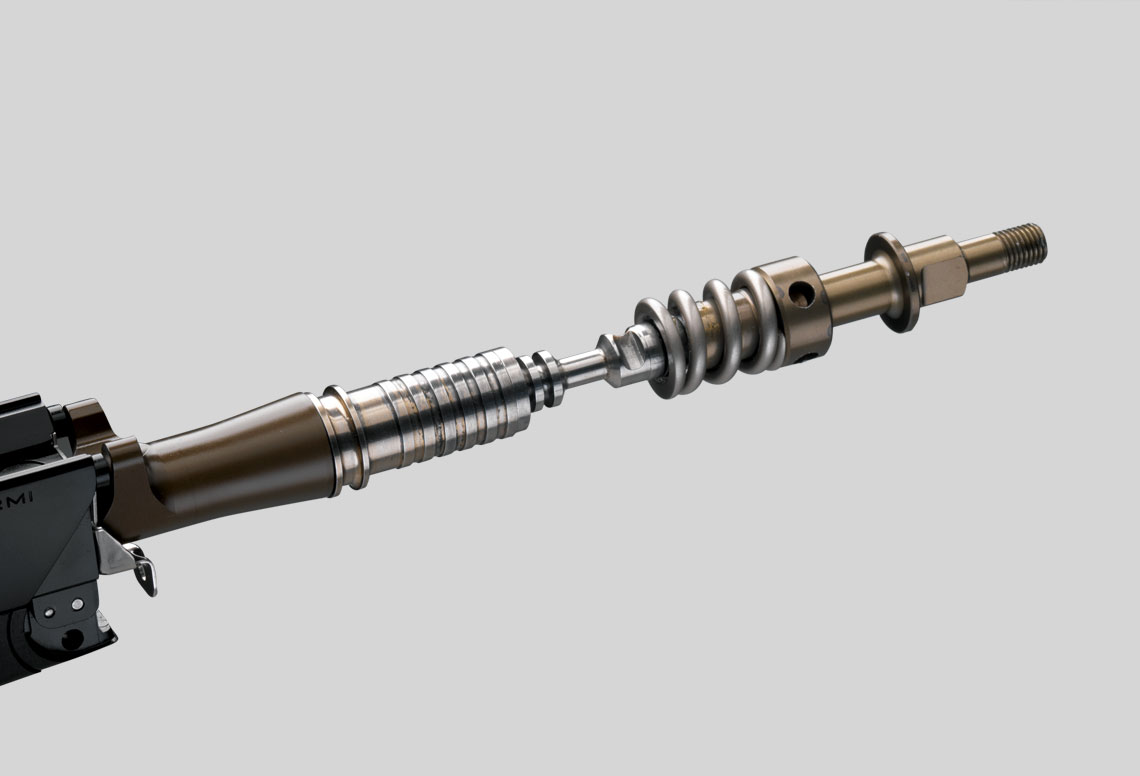 The gas recovery ARGO E SYSTEM has been revamped in terms of construction geometry, materials and movements. The new piston guarantees perfect operation and the new components made of special material are resistant to corrosion.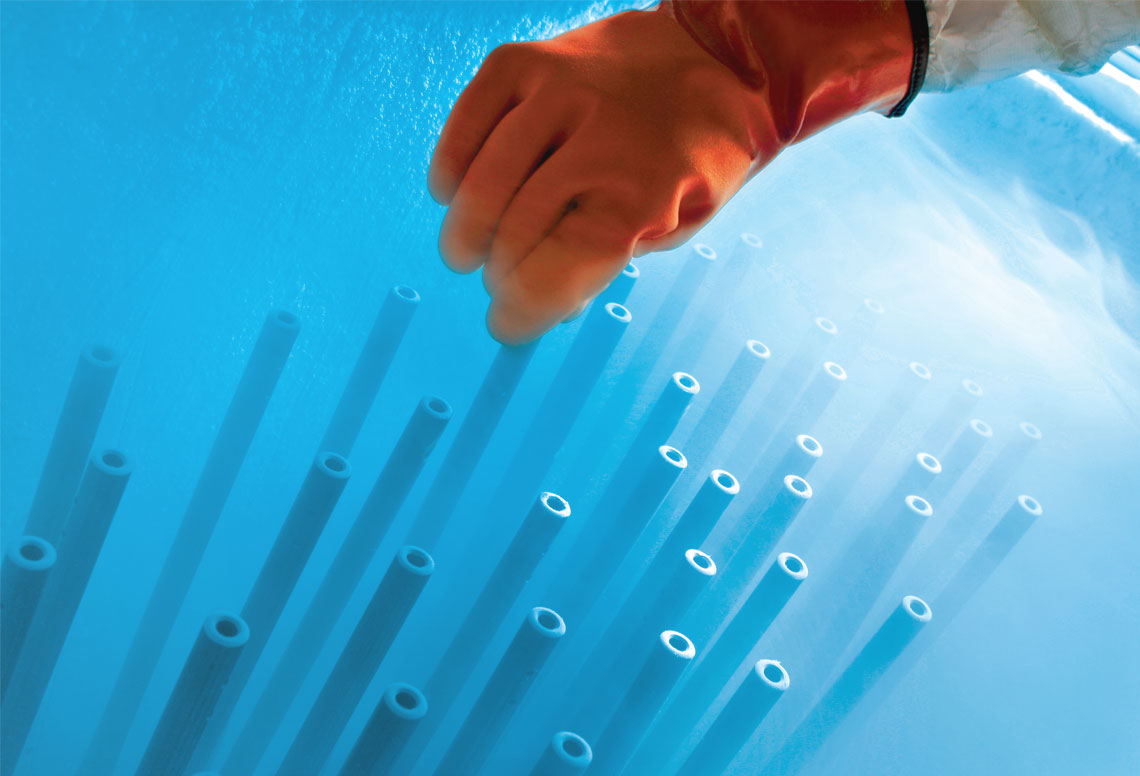 In cryogenic technology, the first element you need to consider is the barrel. The expansion caused by friction heat and pressure is limited, so that the barrel can vibrate and expand evenly on firing. The pattern provided by a cryogenic barrel is wider, more regular and more uniform, with pattern centres that will not shift as you fire shot after shot, to the benefit of shooting accuracy. Cryogenic treatment also has positive effects on the life of the barrel, which is more resistant to wear and less susceptible to attack by combustion residues. Benelli was the first company to apply Cryogenic Treatment to the barrel and choke of a light firearm on an industrial scale in order to enhance its ballistic performance.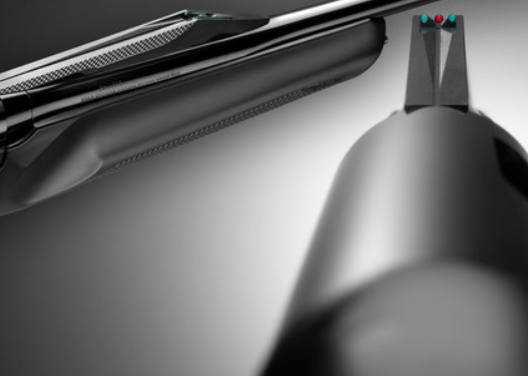 The new carbon fibre rib has been restyled and now features a sight that accommodates a high-brightness optical fibre. Hitting your target is easier with EasyAim.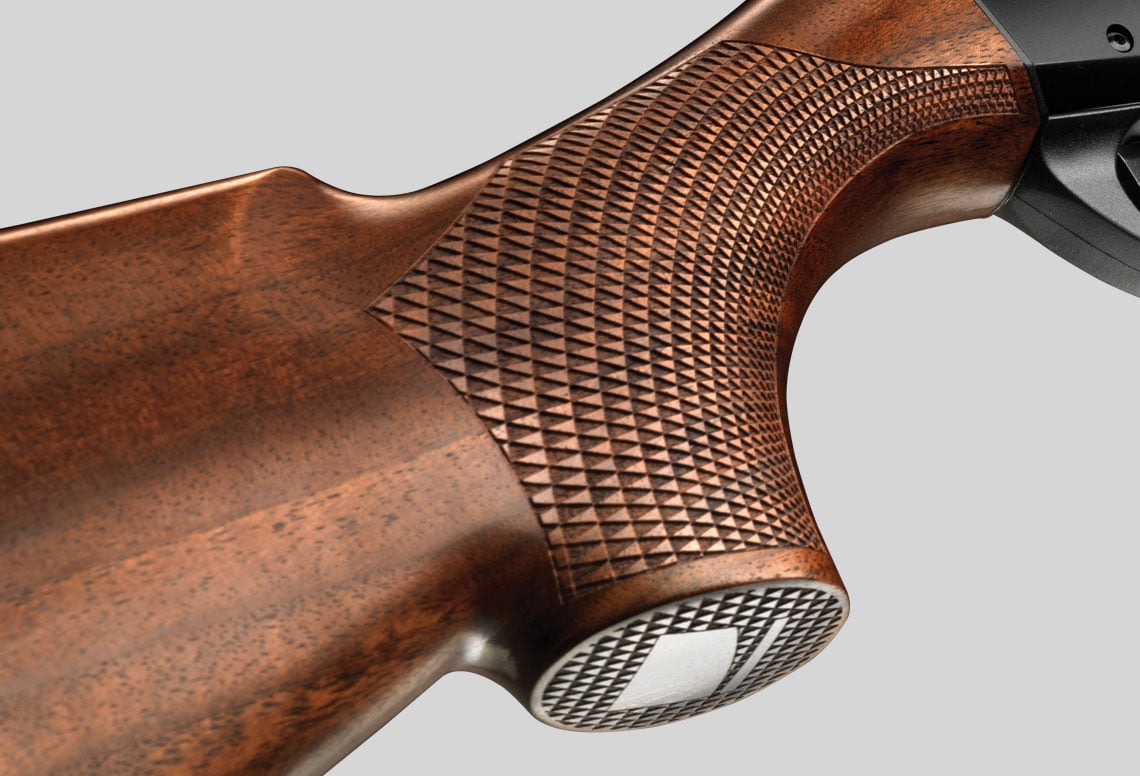 Selected walnut wood embellished by the exclusive "Wood Touch" checkering with a triangle pattern guarantees secure grip and a perfect hit under all conditions.