Lupo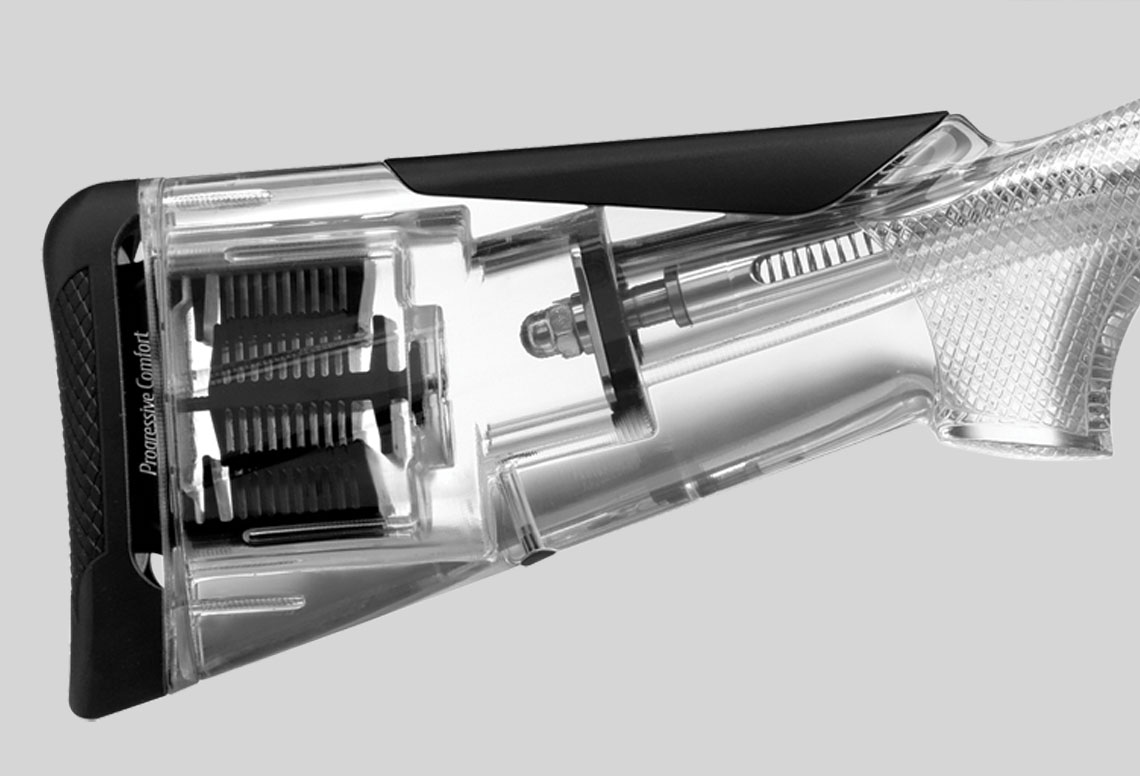 The innovative progressive recoil absorption system kicks in gradually according to cartridge and ammunition loading. This is the true essence of comfort, an invisible, yet highly sensitive system.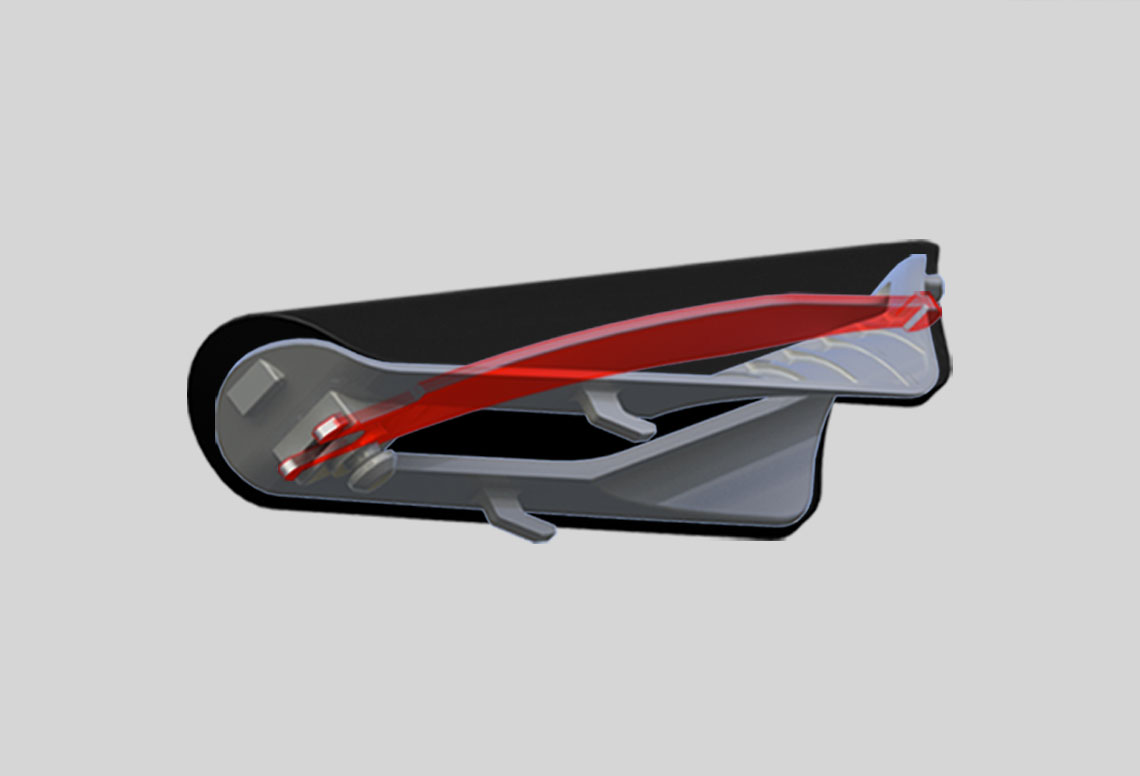 Benelli's technological evolution has generated the new CombTech comb to reduce the impact on your face. The combination of an elastic structure with an ergonomic system capable of adapting to the shape of your cheekbone and returning instantly to the original position absorbs the impact on your cheek.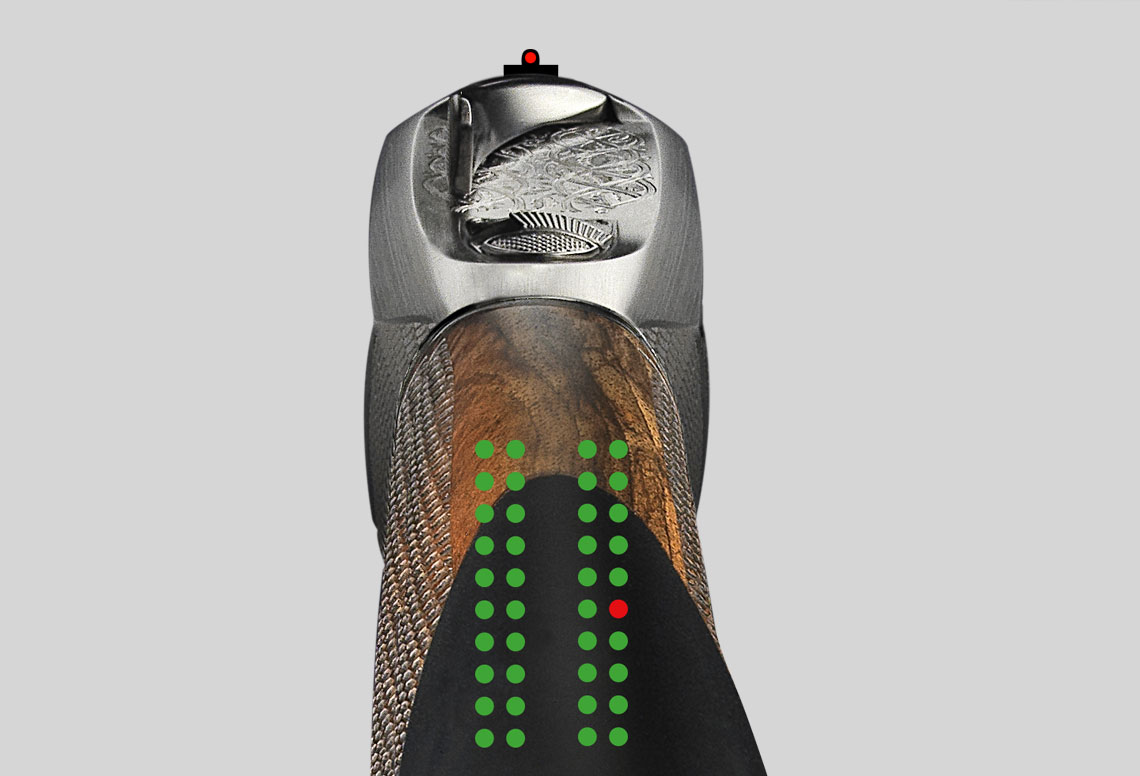 Perfect fitting overcomes the traditional barriers of drop and deviation providing easily customised solutions. Fast shouldering and instinctive aiming are ensured by the countless options to fine-tune drop and deviation (40 combinations: 20 rh-20 lh) to your specific needs. Optimum performance and tailored comfort are within your reach.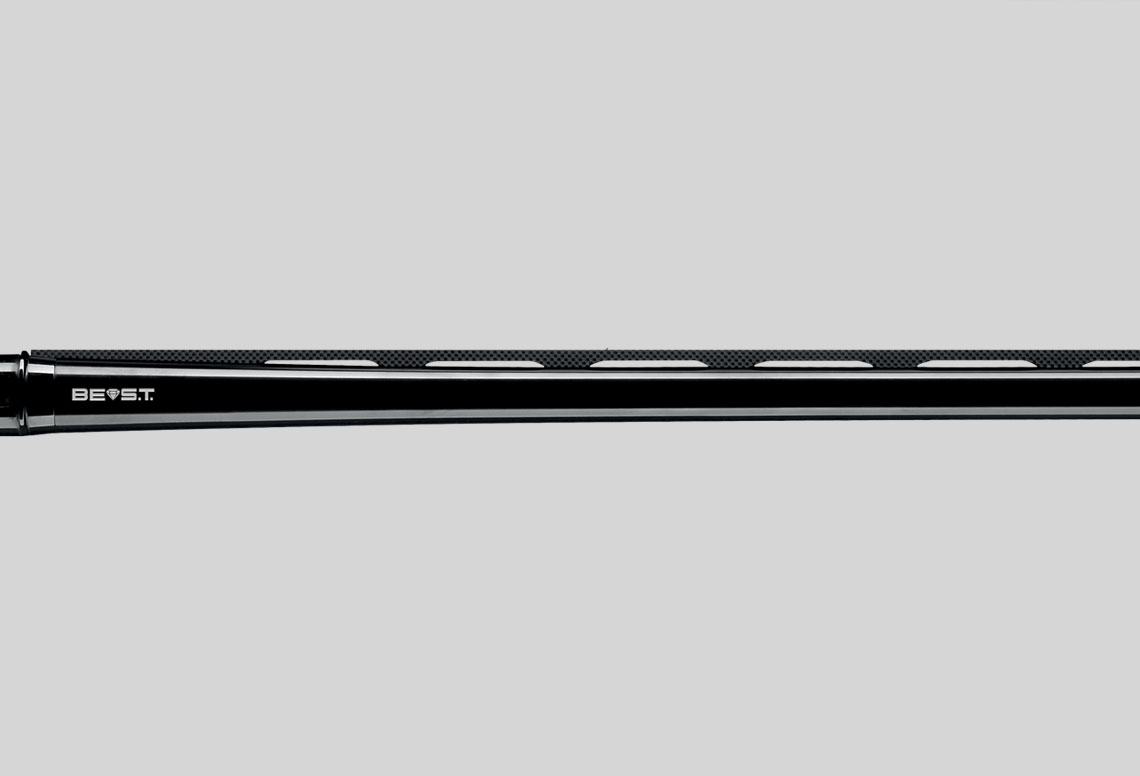 BE.S.T. is an exclusive Benelli technology to guarantee maximum resistance to corrosion, abrasion, wear and the elements. BE.S.T. surface treatment uses cutting-edge hybrid technology, covered by trade secret. The coating has characteristics similar to those of a diamond when it comes to hardness, resistance and precious finish. BE.S.T. is completely eco-friendly, since the process used involves no dangerous emissions for the environment.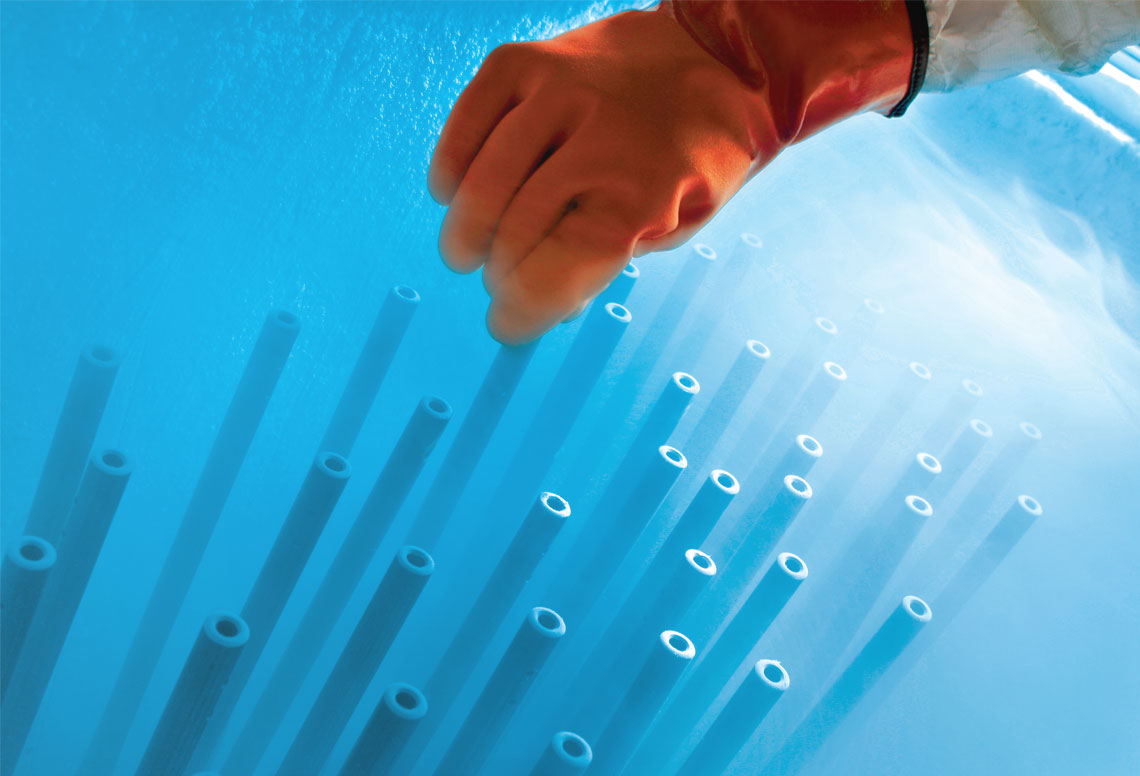 In cryogenic technology, the first element you need to consider is the barrel. The expansion caused by friction heat and pressure is limited, so that the barrel can vibrate and expand evenly on firing. The pattern provided by a cryogenic barrel is wider, more regular and more uniform, with pattern centres that will not shift as you fire shot after shot, to the benefit of shooting accuracy. Cryogenic treatment also has positive effects on the life of the barrel, which is more resistant to wear and less susceptible to attack by combustion residues. Benelli was the first company to apply Cryogenic Treatment to the barrel and choke of a light firearm on an industrial scale in order to enhance its ballistic performance.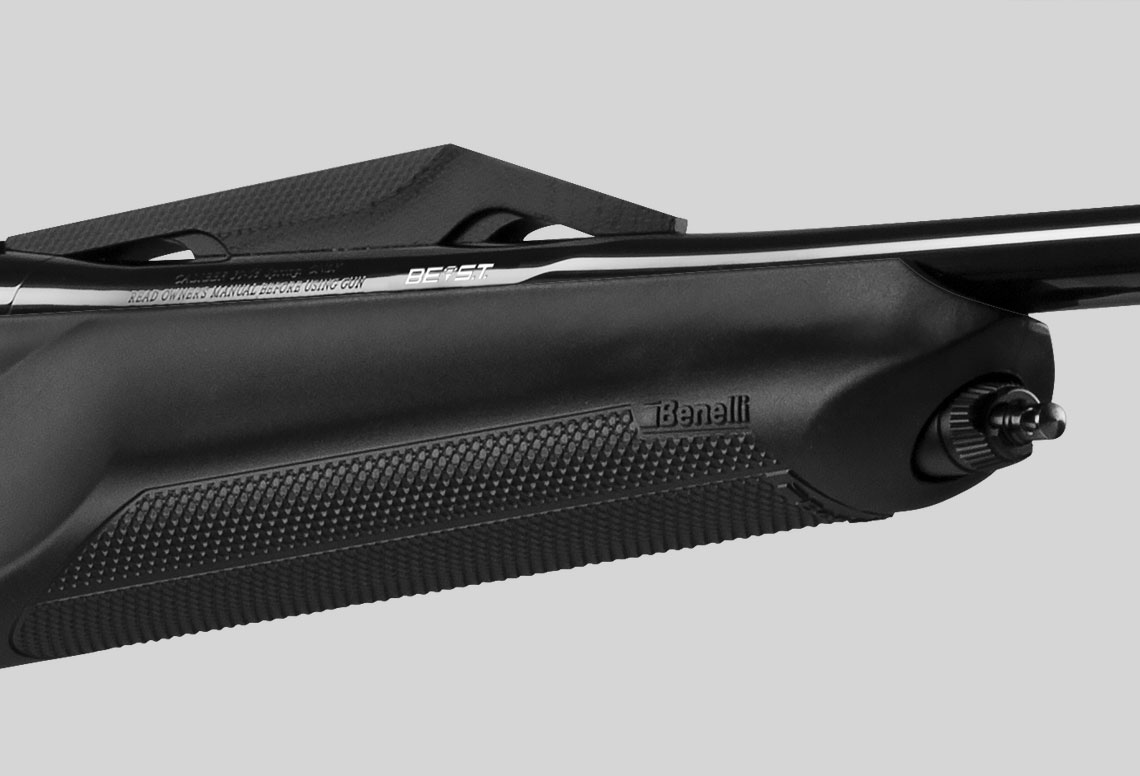 AirTouch is a checkering available as standard on all ComforTech grips and fore-ends of inertia shotguns and Argo E Benelli rifles. The aerodynamics of the small spheres ensure superior grip and allow for quick shouldering for a firm, effective and comfortable grip. The AirTouch checkering of the grip ensures that your hand can breathe naturally for a superior grip.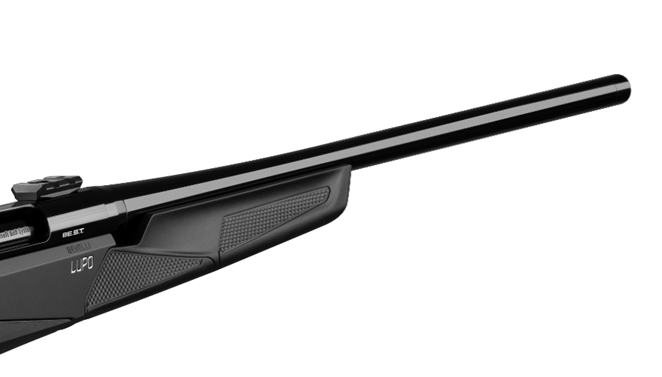 Every Benelli bolt action is accuracy-tested to guarantee it performs sub-M.O.A. accuracy with a 3 shot group, using quality factory ammunition.